Prior to clearing up the strategy how to produce QR code, I would like to make it apparent what precisely do we represent by QR code. So Quick Response code or QR code is a bit alike to bar codes, but for this you do not require any fussy reader such as barcode reader. You can straightforwardly scrutinize it using some trouble-free apps in your phone such as QR Reader or Neo Reader.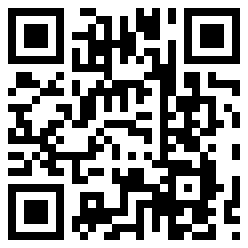 A Quick Response code can be employed to transport everything to your mobile phone such as contact nos., web-site URLs, any word or text documents etc. So let's come to the main point, then how to create QR Code for individual use, here are few steps to follow the process of creating QR code one for
Tech Blogging
.
Generate Quick Response code for your trade by below given steps –
Visit the website
qrcode.kaywa.com
Now opt the content form as you desire. If you desire to include a URL on QR code pick URL and insert
your URL and press code size you desire for example- small, medium or large.
Next step is to click on Generate code, as you have clicked to create your QR code, it will be soon shown, then just save it and use anywhere you desire, you can insert it to your web-site or your blogs or wherever you wish for.
Just scrutinize it while using any scanner app and it will straightforwardly retrieve you to our web page. Underneath are few of the QR code reader that you can straight away download by clicking on them - Apple, Android and Windows